Sydney
How to Live Fully: Managing Your Career & Personal Life in Changing Times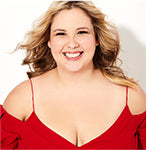 sarah hamel-smith,
the host
@thecurvytrini
erica lauren,
panelist
@theericalauren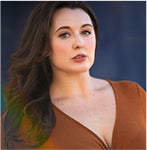 jonna capone,
panelist
@curvy_capone
alysse dalessandro santiago,
panelist
@readytostare
In this Conversational Webinar with Influencers Erica Lauren, Jonna Capone and Alysse Dalessandro Santiago, moderated by Sarah Hamel-Smith, you will:
Hear how three successful entrepreneurs are navigating this new reality and discover practical ways to thrive in your personal life and career.

Learn 3 ways to grow your own social media platform or business.

Learn how new opportunities to lead and connect to one another are emerging through this critical period.
Reserve Your Spot for The Discussion On July 16th, 2pm ET