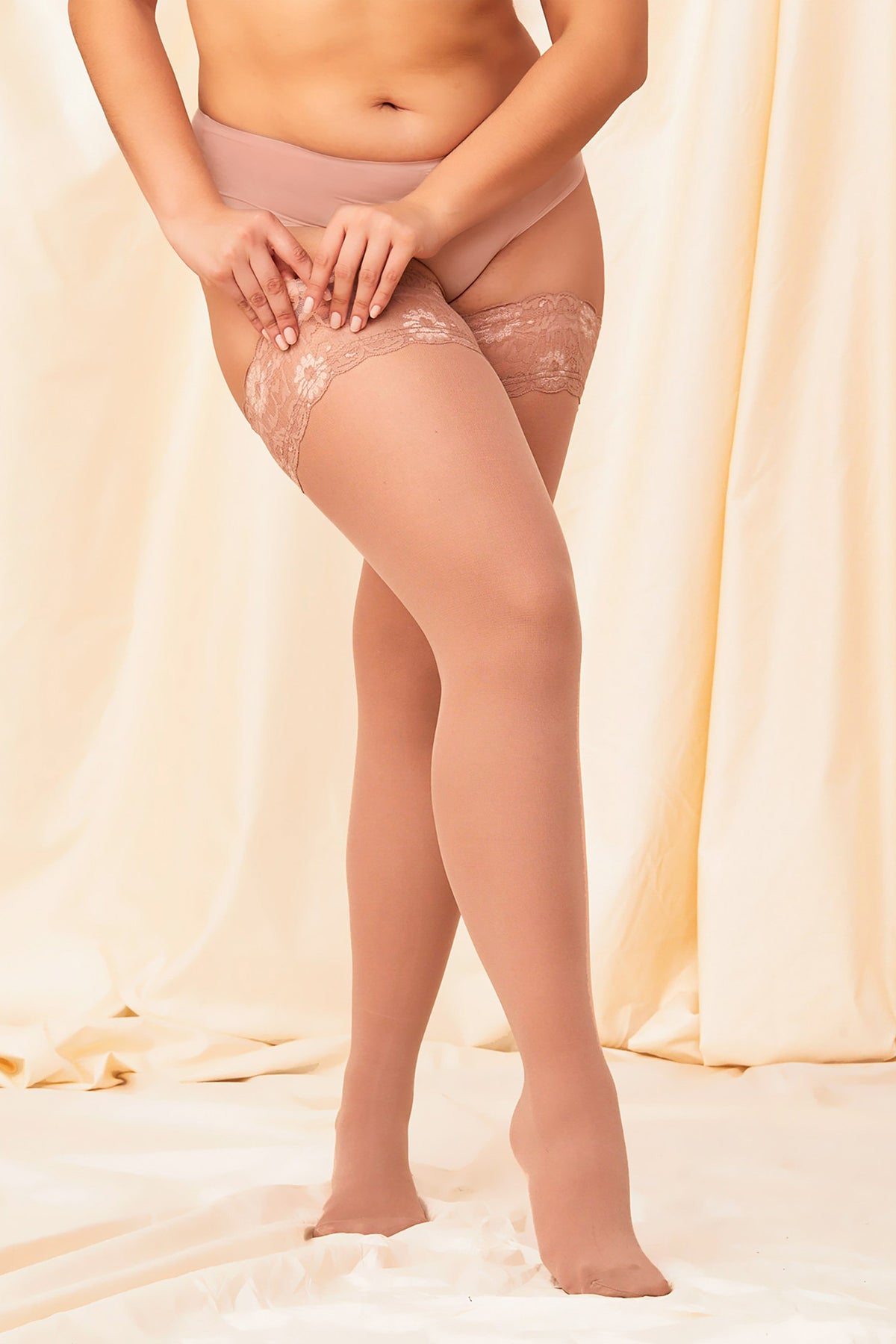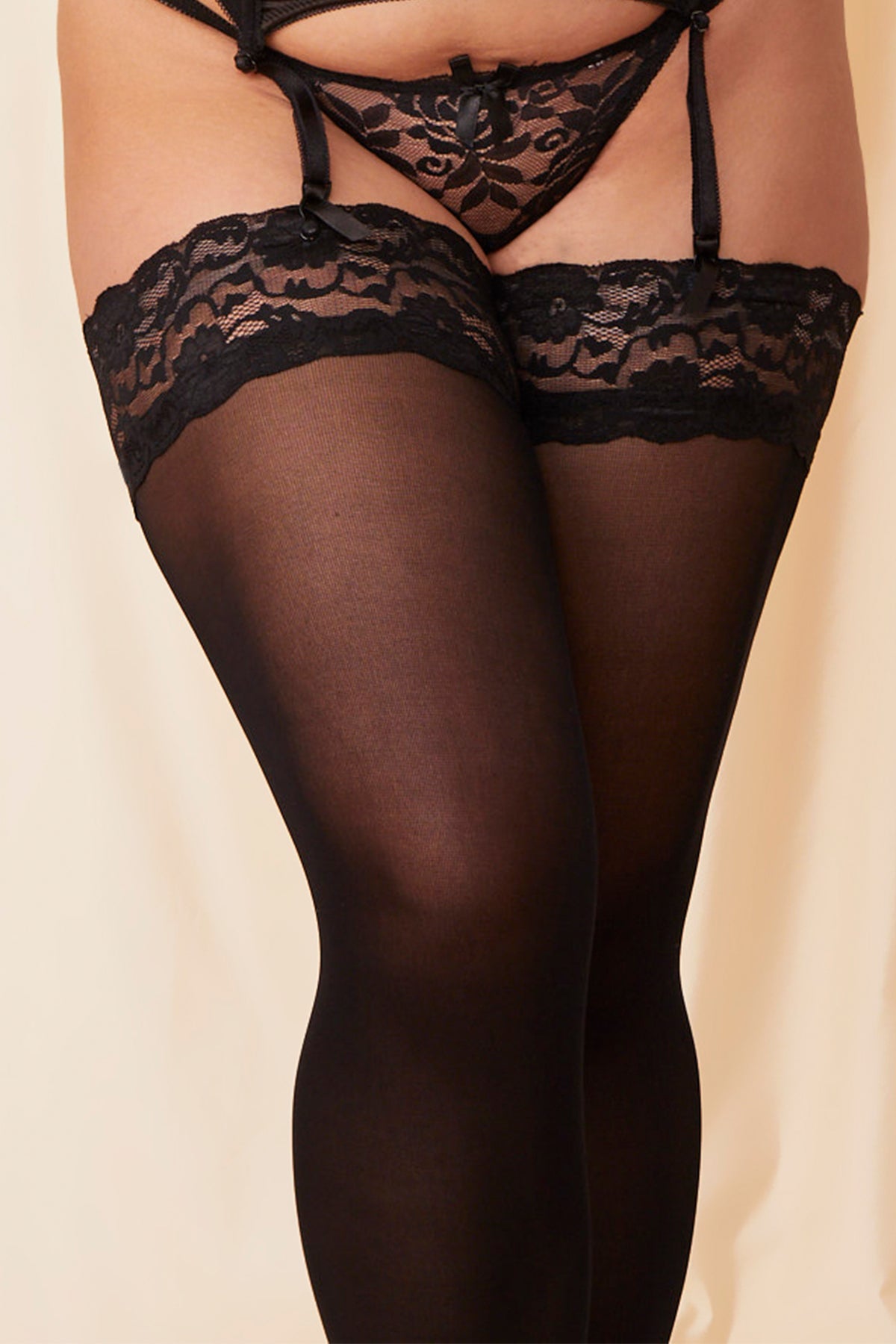 FIND YOUR "HELL YES!"
60 DAY PERFECT FIT GUARANTEE
Never settle. Returns and exchanges are free. Ships from IA, USA.
We're changing the way plus-size women shop for lingerie.
We scour the globe to discover the most unique size inclusive lingerie - from bralettes and bodysuits to naughty knickers and other goodies - that will elevate your every day and every night.
The gaze we care about is the one with which you see yourself, so we hope that our lingerie makes you feel like the best, boldest and baddest you.